Archageis' Navigation Bar

---
Home
---
Poetry
---
Archageis' Poetry
Melody's Poetry
---
Essays
---
Competition
---
Stories
---
My Fushigi Yuugi
Part 1 2
Work
Greetings
Aishiteru
My sister's stories

---
Anime
---
Ranma ½
Fushigi Yuugi
Robotech
Jennifer's page
---
Music
---
Mp3 files
Roxette
Alanis Morissette
---
Friends and Family
---
Elysdeon
Amparo
Melody
Jennifer
Sharon
---
Games
---
Diablo II
StarCraft

---
Educational
---
HTML
Photoshop
Illustrator
c++

---
Me
---
About Archageis
Pictures 1
Pictures 2
Pictures 3
Pictures 4
Pictures 5
Pictures 6
View My Tome
Sign My Tome
E-mail Archageis
---
The Poetic Seraph, Archageis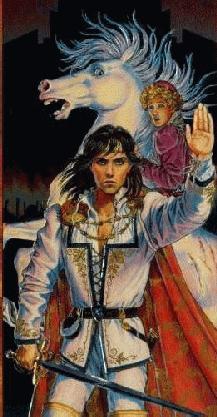 Greetings.
I decided that most of my page was realy old and outdated, and a lot of the writings aren't as interesting as I used to think. Over the next few days I'll be doing a lot of revamping of html, and I'll probably change things rather drastically. It's probably all considerably overdue.
Update: 8/25/01 HTML and structural changes have been made for the entire site. Now, it's time for a content change. I'll be adding and removing pages, as well as editing them--which many of you may note is something that I haven't done much of.
As always, you can give me suggestions on what I should change, or if there's something you miss, let me know. If you're reading this, you probably already know, but you can e-mail me: abertram@hotmail.com. Or if you wish you may contact me over ICQ or AOL Instant Messenger . . . where my handles are respectively Seraphim Prophet, and Archageis. If you'd rather search with my ICQ UIN which is 8821206, feel free to do so.

---

This page has been observed
times.

---
View My Tome
Sign My Tome
---
The background for this page was obtained from the following place:


http://www.webmasters-graphics.co.uk/